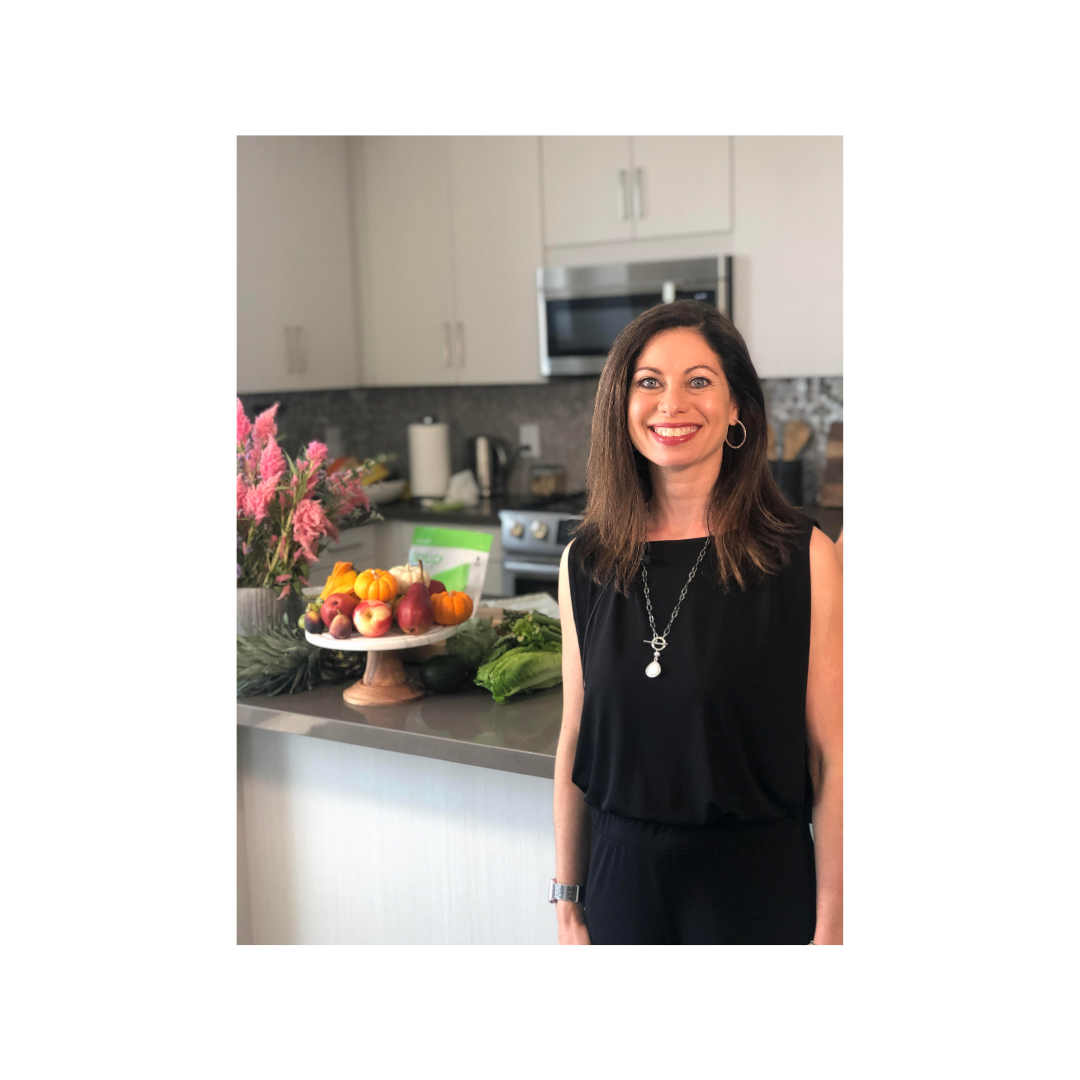 Hi, I'm Stacy Kennedy,
MPH, RD, CSO, LDN


I'm a nutrition, wellness, and fitness expert with over 20+ years of experience. Co-founder of Wellness Guides, LLC, a professor at Simmons University & former Senior Clinical Nutritionist for Dana-Farber Cancer Institute, Harvard Medical Teaching Hospital.
My specialities include: cancer/oncology, gut health, food allergies and sensitivities, plant based nutrition, men's health, women's health, metabolism & menopause,
special diets including gluten-free, vegan, keto, intermittent fasting, anti-inflammatory, weight management, sports nutrition, type 2 diabetes, heart health, IBS, IBD and autoimmune.
I love sharing complex wellness info as simple solutions!
You can see me regularly featured in TV, podcasts and other media & as a sought after keynote speaker.
Thanks for submitting your information! Please continue with the checkout process.