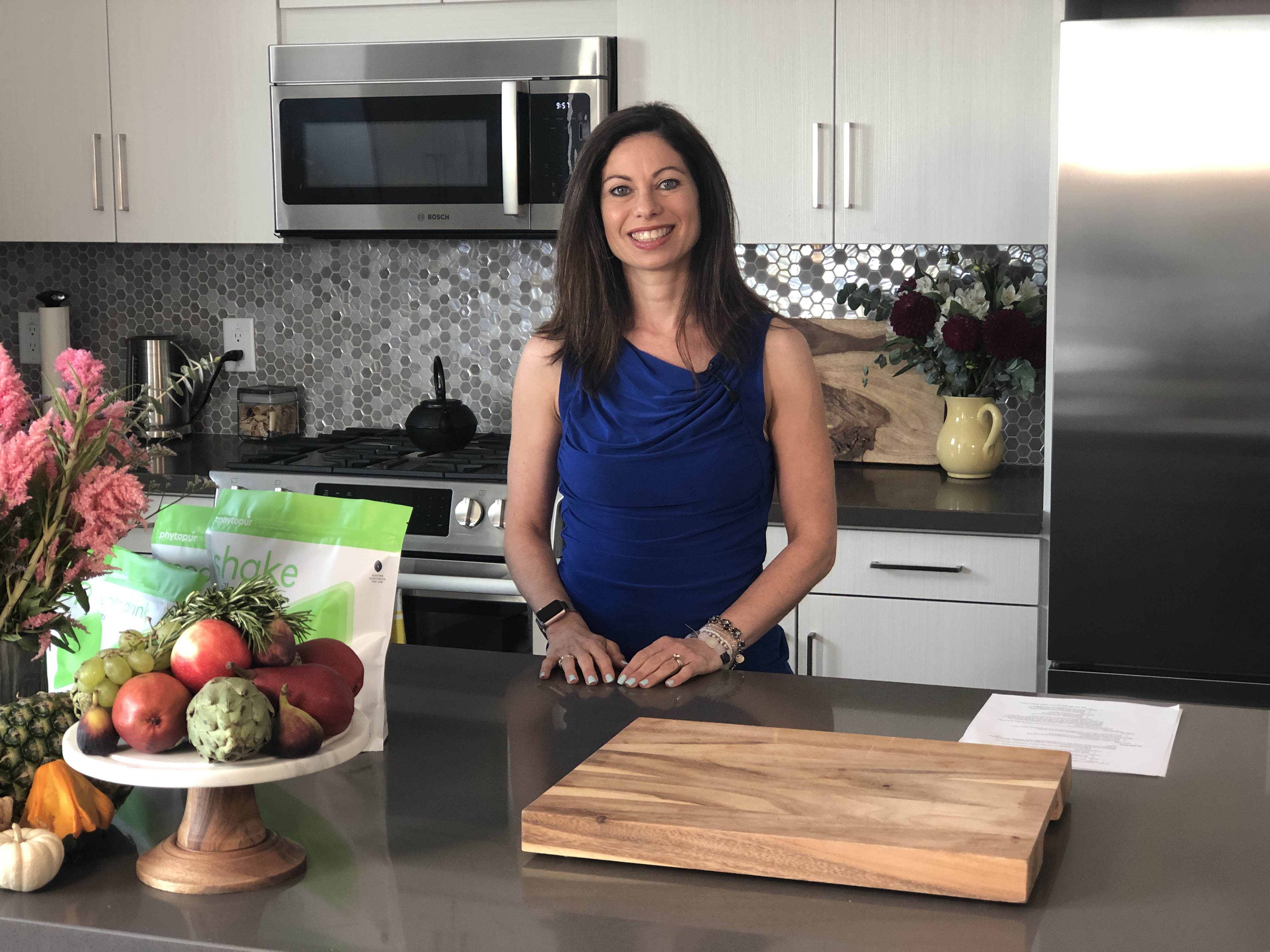 Join Stacy in the Kitchen!
You'll love creating these simple, delicious and nourishing recipes. And your family will enjoy eating them!
This recipe book is perfect for anyone trying to boost energy levels, support metabolism & immunity or calm inflammation.
They're also perfect for anyone simply looking for healthy options.
Each recipe lists nutrition facts and helpful tips.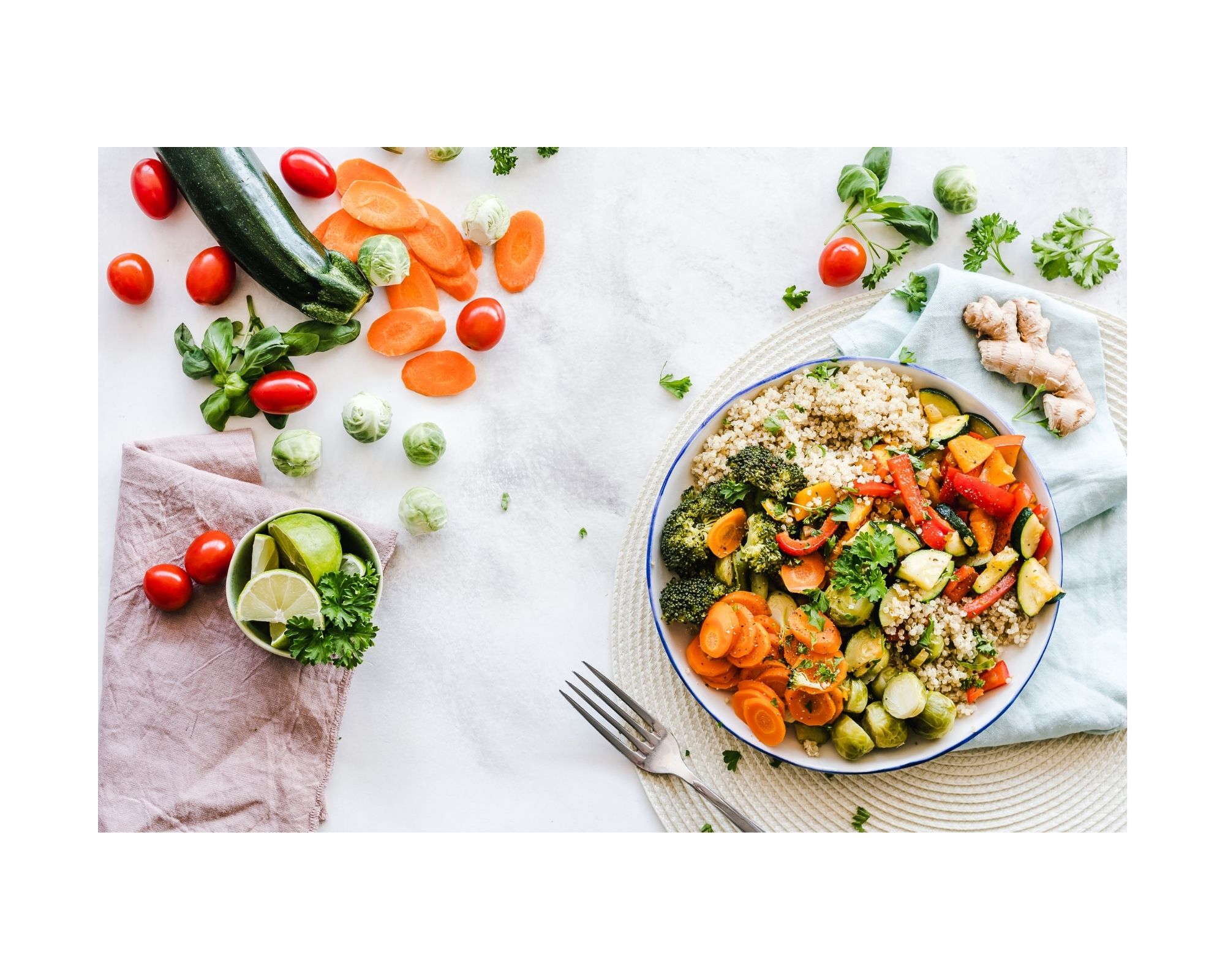 Salads
Simple, breathtaking, vibrant salads
Enjoy a rainbow of flavors & textures
that nourish & energize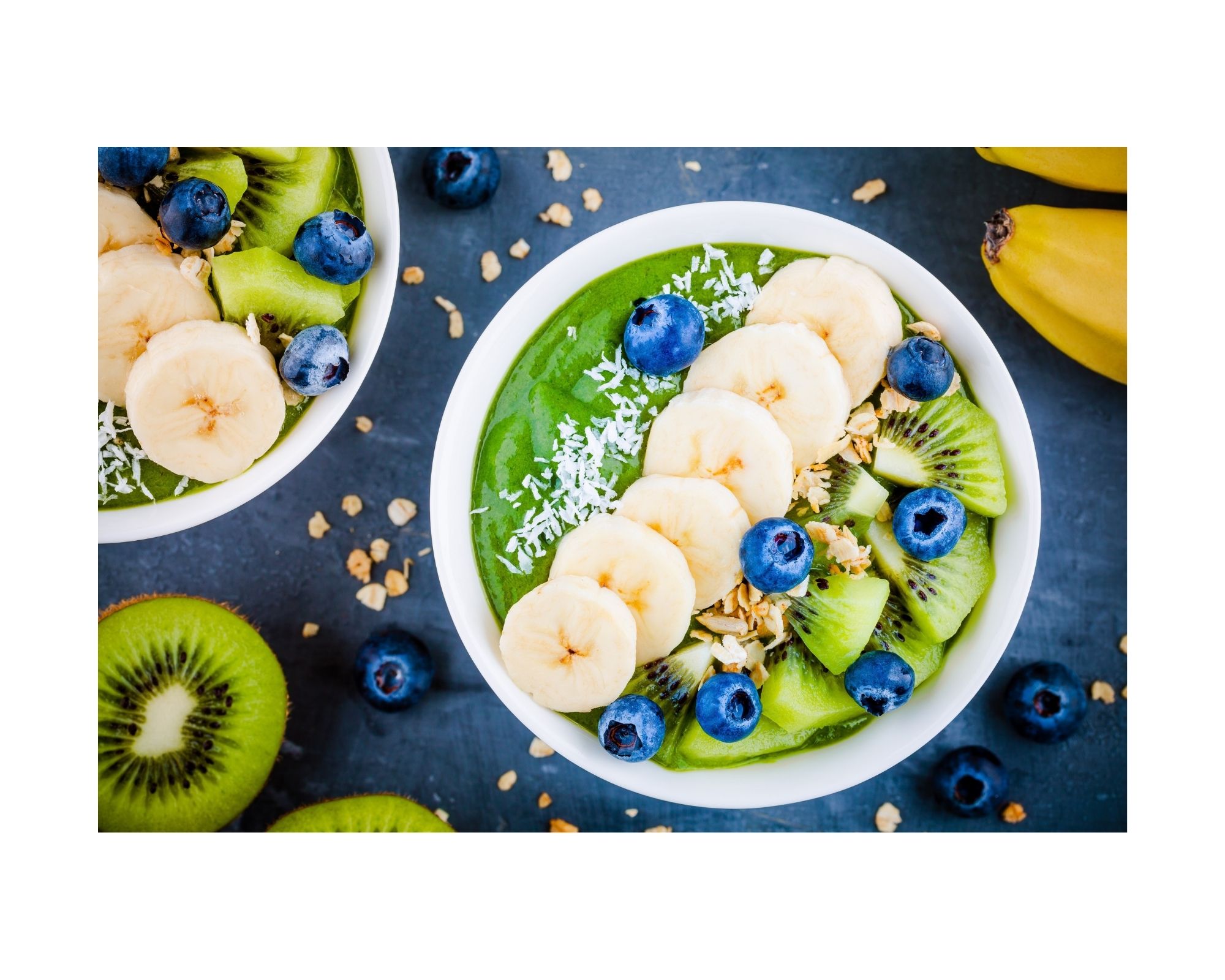 Smoothies & Smoothie Bowls
Easy to create & delicious to drink!
Blend up a medley of plant-based ingredients
that support immunity & reduce inflammation
Main Course Dishes
Dive into delicious dinners that everyone
will love to devour! Superfoods deserve
center stage in our main couses
Work with Stacy
Personalized nutrition, fitness and behavioral change coaching to optimize your lifestyle and make healthy living easier.
Stacy is a nutrition, wellness, and fitness expert with over 20 years of experience. Co-founder of Wellness Guides, LLC, a professor at Simmons University & former Senior Clinical Nutritionist, Dana-Farber Cancer Institute, Harvard Medical Teaching Hospital. Stacy is regularly featured in TV, radio, podcasts and other media & a sought after keynote speaker.
Stacy's specialities include: cancer/oncology, gut health & food sensitivities, plant based nutrition, men's health, women's health, metabolism & menopause, special diets including gluten-free, vegan, keto, intermittent fasting, anti-inflammatory, weight management, sports nutrition, type 2 diabetes, heart health, & autoimmune conditions.