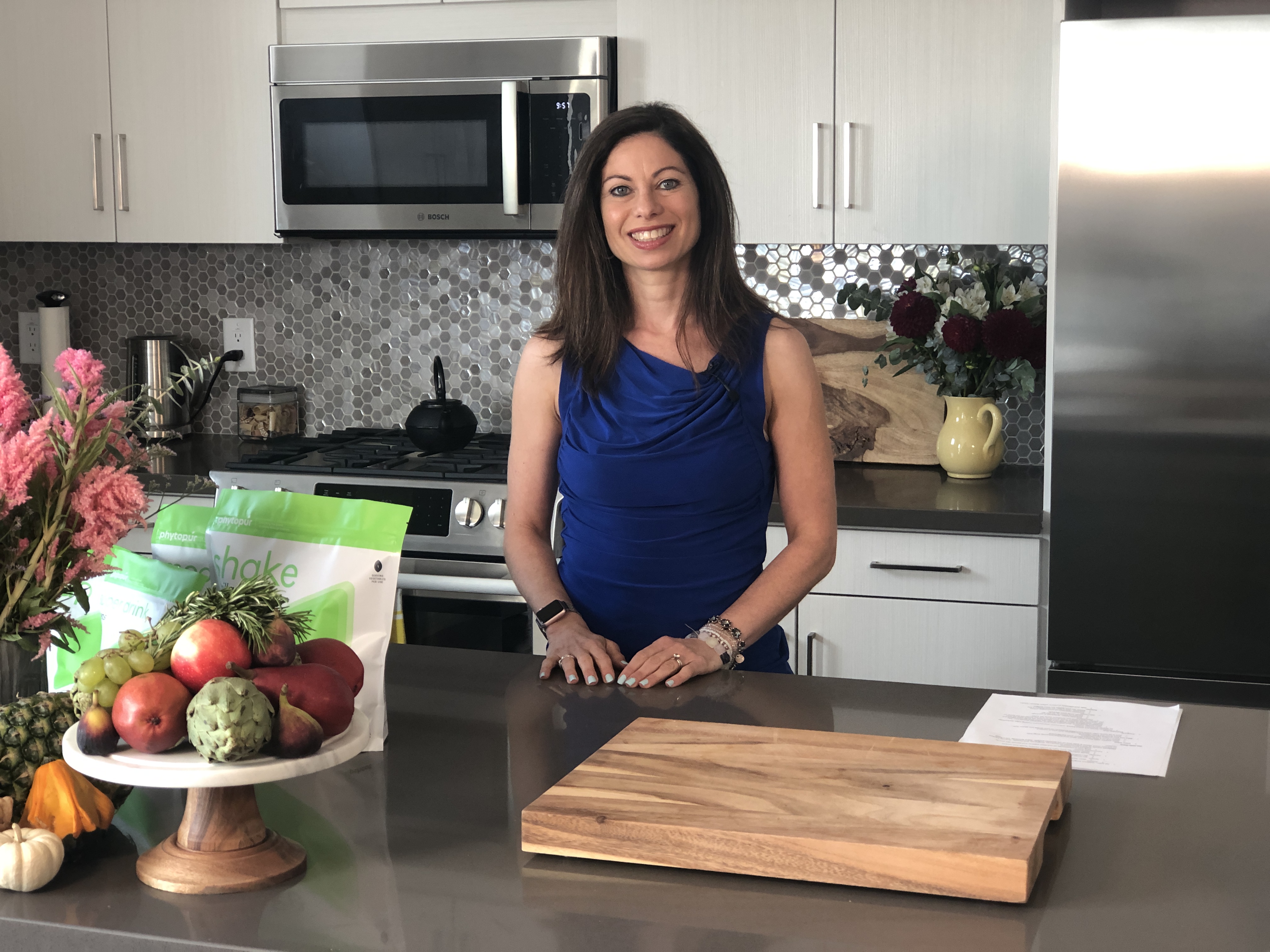 Join Stacy in the Kitchen!
You'll love creating these simple, delicious and nourishing recipes. And your family will enjoy eating them!
While this recipe set is perfect for anyone trying to navigate symptoms associated with cancer and its treatment, like nausea, fatigue, digestive upset or taste changes, they're also perfect for anyone simply looking for healthy options.
Each recipe lists reasons why the particular ingredients and nutrients can help ease specific symptoms.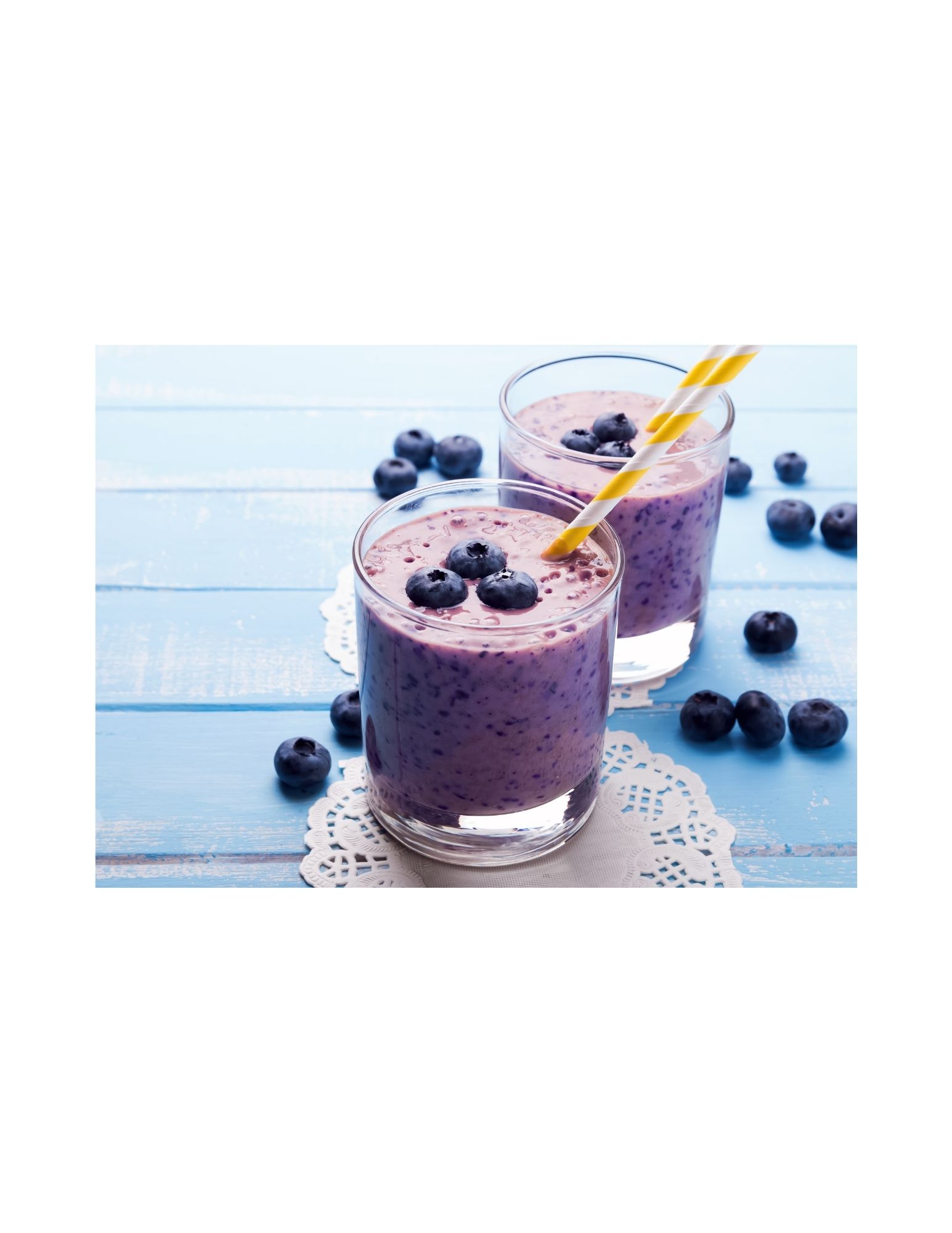 Smoothies
Energizing, nutrient-dense smoothie recipes for immune support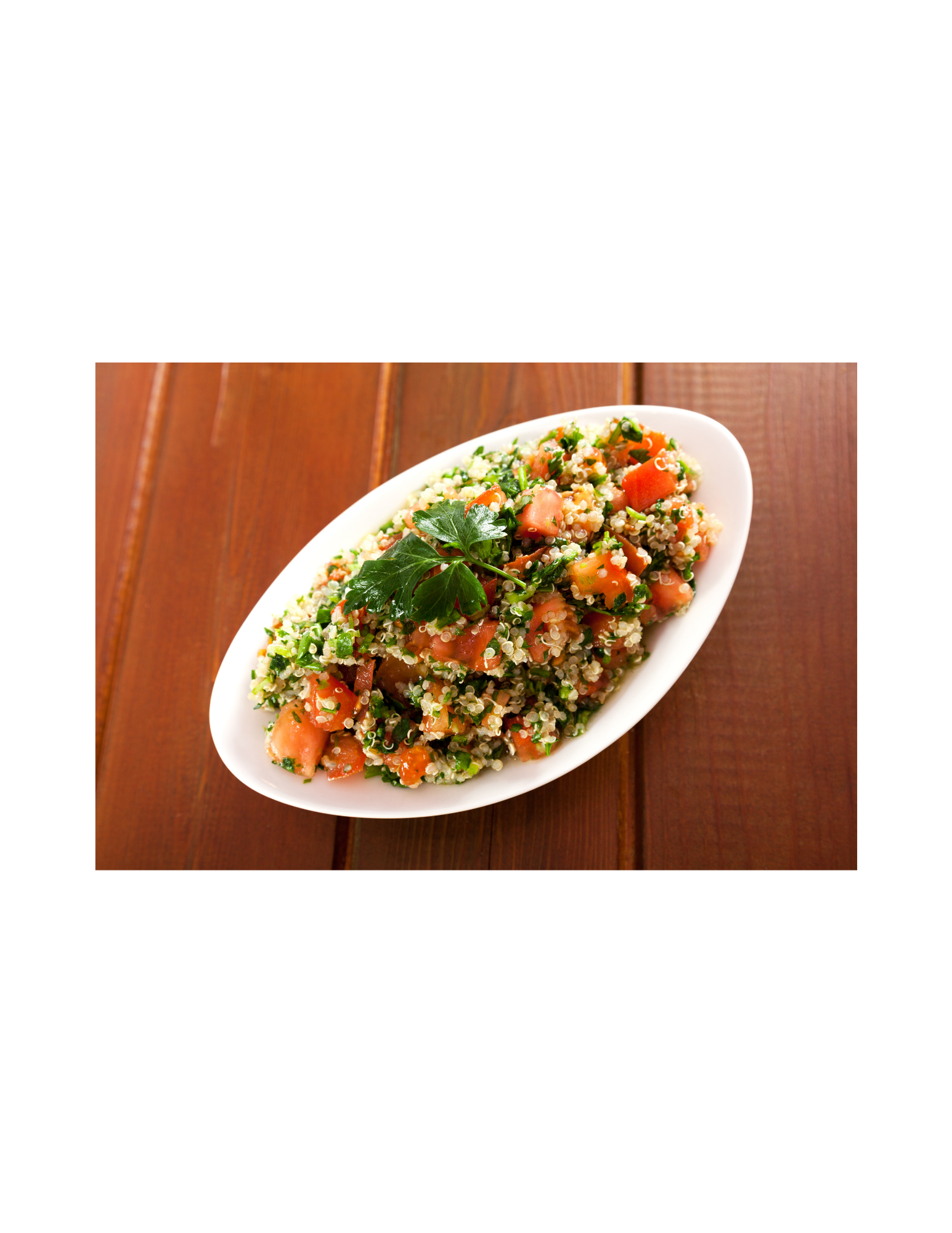 Salads
Fiber-rich salads to boost your plant-based meals and support gut health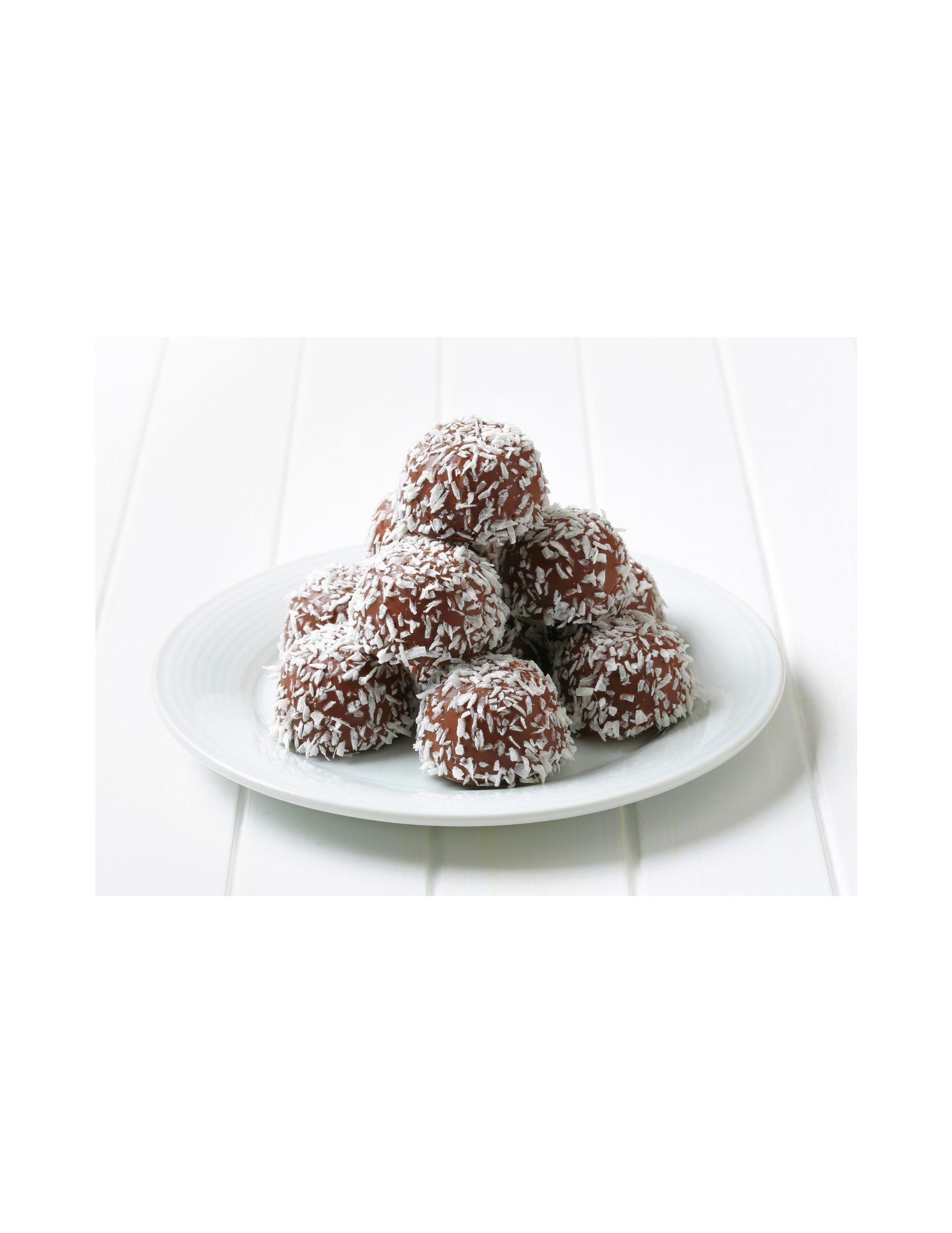 Snacks
Make an entire batch of indulgent snacks that
satisfy and nourish
Nutrition Training Center Courses
Improve your day to day experience with a nutrition and wellness game plan
Work with Stacy
Personalized nutrition, fitness and behavioral change coaching to optimize your lifestyle and make healthy living easier.
Stacy is a nutrition, wellness, and fitness expert with over 20 years of experience. Co-founder of Wellness Guides, LLC, a professor at Simmons University & former Senior Clinical Nutritionist, Dana-Farber Cancer Institute, Harvard Medical Teaching Hospital. Stacy is regularly featured in TV, radio, podcasts and other media & a sought after keynote speaker.
Stacy's specialities include: cancer/oncology, gut health & food sensitivities, plant based nutrition, men's health, women's health, metabolism & menopause, special diets including gluten-free, vegan, keto, intermittent fasting, anti-inflammatory, weight management, sports nutrition, type 2 diabetes, heart health, & autoimmune conditions.